A History of Creating Opportunities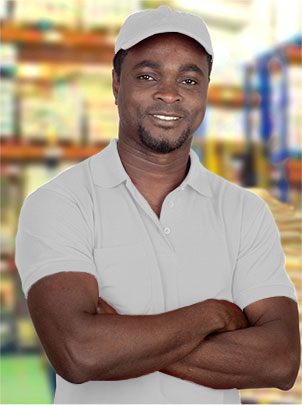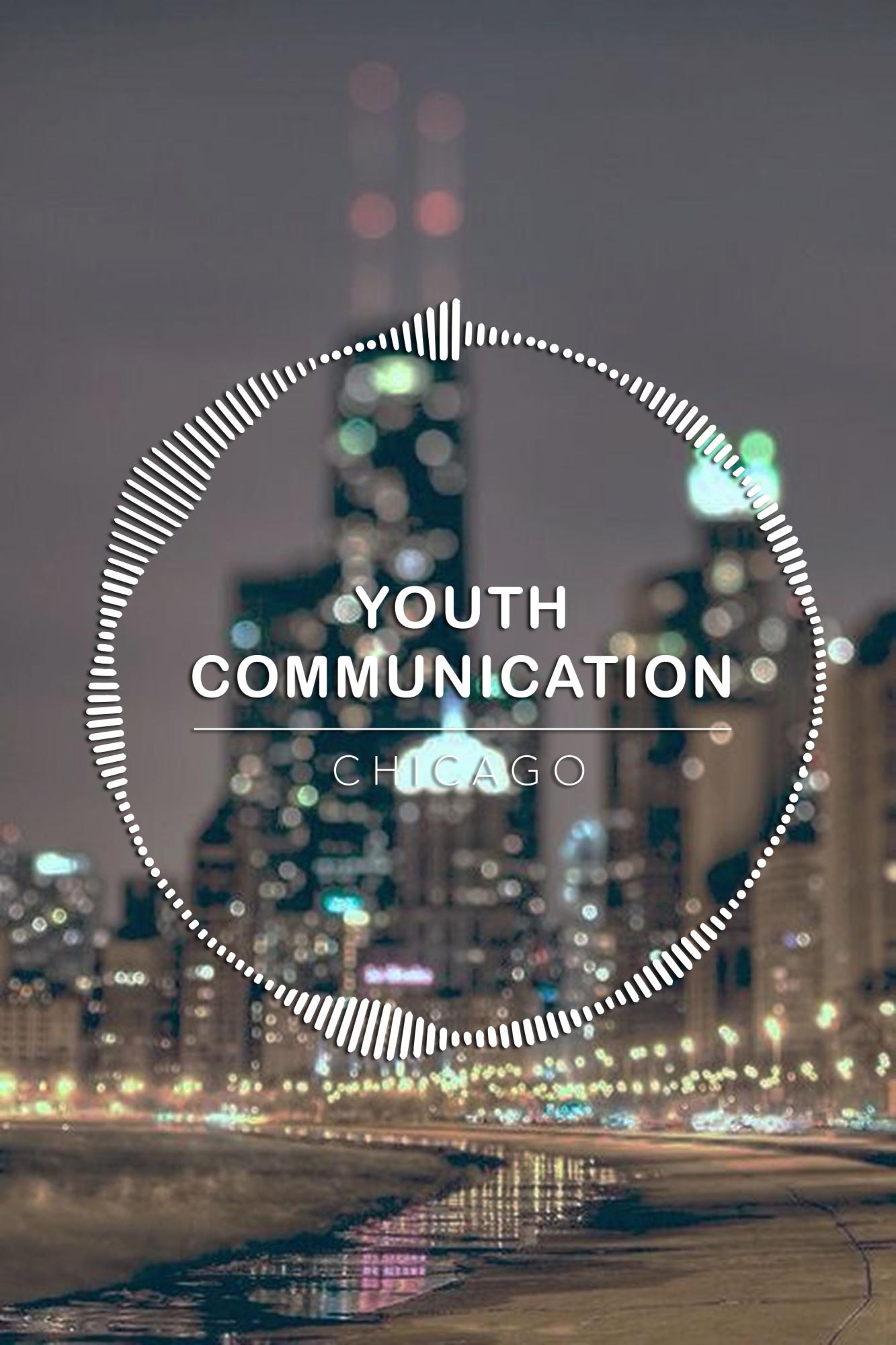 Youth Communication was founded in Chicago in 1976 by a Catholic school teacher and nun, named Sister Ann Heinze, who believed that youth must be heard and understood without restraint or censorship. Sister Ann Heinz was from "The Little Sisters of the Poor" Order who believe that the way to create lasting peace is to "overcome evil with good, falsehood with truth, and hatred with love."

In 1977 the first New Expression newspapers were printed with articles written by Chicago teens telling their own life stories and reporting on news they felt relevant to teen lives. In 1980 Keith Hefter opened a sister organization of Youth Communication in New York City which is still flourishing today. http://youthcomm.org

Youth Communication offices were located at Columbia College, Chicago, until 2011. New Expression was originally printed by the Milwaukee Journal Sentinel and later by the Chicago Tribune. YCC collaborated with local college students and the Columbia College Journalism Department. Columbia College houses the YCC Archives including the complete run of the New Expression teen newspaper dating from 1977 to 2010. Other collection materials include negatives, proof sheets, information sheets, photographs produced for articles, and office files containing manuals and other paperwork.
The Chicago high school journalists researched, contributed, wrote, and edited articles to produce the news publication, New Expression, that reported on current events, teen issues, college and career news, business, entertainment and sports. The publication was circulated throughout the Chicago-land area and was available at high schools and other locations. Some noted YCC funding sources have included the Robert F. Kennedy Memorial, Urban Dynamics/Inner City Fund, Leo Burnett USA, the Illinois Arts Council, and the Continental Bank Foundation.

Over the years Youth Communication has provided for nearly 4,000 Chicago teens: a teen magazine titled New Expression; a weekly call-in show on CAN-TV produced by teens; a business publication called Teens Mean Business that promoted financial literacy; and Journalism in the Community, which produced newsletters at 32 schools and youth centers across the city, many in neighborhoods where young people lacked opportunities.