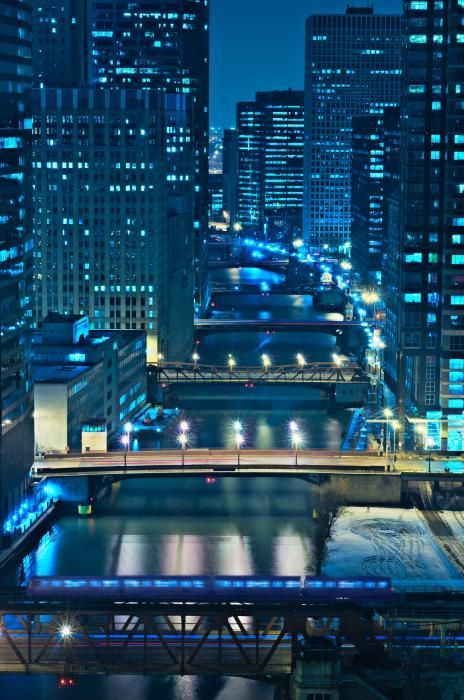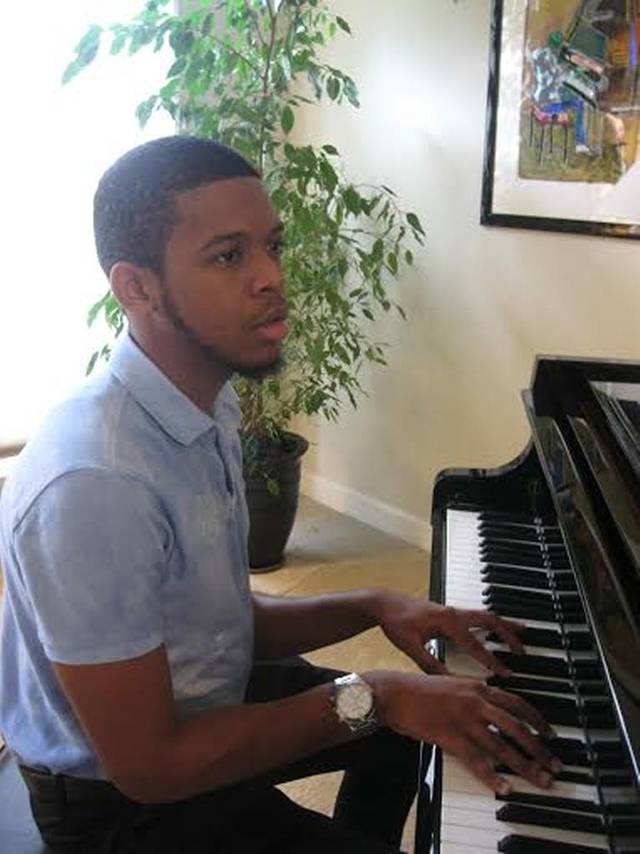 Ernest Young III, Business Manager
Norman Montgomery, Secretary
Youth Communication in Chicago, YCC, helps teens develop their full potential through teen journalism and arts integration programs that inspire them to succeed in school, work, and community. YCC's programs are grounded in the belief that reading, writing, and the arts stimulate the imagination and contribute to emotional healing, self actualization, and constructive and compassionate communities.
YCC publishes true stories by teens in a newspaper titled New Expression that are developed in rigorous writing programs. These stories are uniquely meaningful to peers who do not see their experiences reflected in mainstream reading materials. They motivate teens to read and write, encourage good values, and show teens how to make positive changes in their lives. Teachers and other staff use YCC materials to understand and encourage challenged teens while helping them improve their academic, social, and emotional skills.
In 2011 Youth Communication Chicago had to move out of their Columbia College location due to the college's expansion. At the same time the YCC executive director left to lead a national foundation. The board voted to temporarily suspend their programs and regroup. Recognizing the profound impact Youth Communication makes in teen lives and the important role it plays in Chicago's cultural landscape, the board has voted to re-launch Youth Communication Chicago. 2017 is the 40th Anniversary of the first printing of YCC's New Expression teen newspaper. A benefit and new issue of the magazine is being planned.