YOUTH LED MEDIA AND ARTS!
Anna Johns
Nurse, Saint Luke's Hospital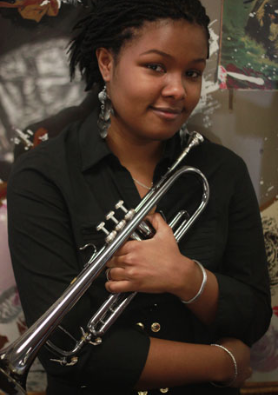 Youth Communication is a youth-led media organization that was founded in Chicago in 1976 by Sister Ann Heinze to facilitate positive teen self expression and emotional development through journalism and the publishing of a teen newspaper titled New Expression. Today our services are expanding to include Arts Integration programs and an annual teen-run Arts Festival. Youth Communication in Chicago, YCC, shares teen perspectives and accomplishments with their community to foster understanding, empathy and celebration!
Journalism
Teen Newspaper
Arts Workshops
Mentoring Programs
Annual Arts Festival
Youth Communication provides Chicago area youth with multi-media vehicles to voice their ideas and discover their talents. Arts exhibitions and performances culminate in an annual Youth Communication Arts Festival.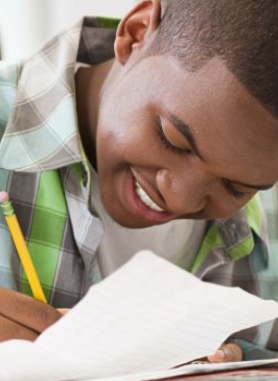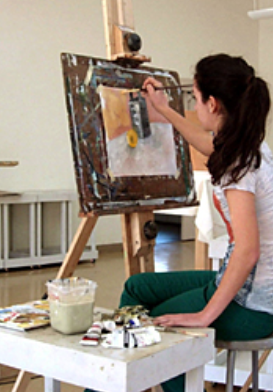 Youth must be heard and understood!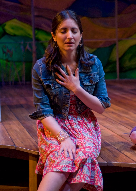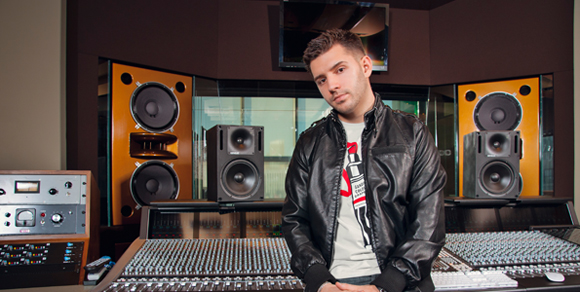 Prepairing for the Future